This week's look is from Jessica Biel….great for summer, not so great if you have kids.
But a girl can dream…. 
 Cute top from (my fav.) Banana Republic…
Love these pants…
 And now to "Farmer Trophy Wife" it up a little…
This GORGEOUS ring…LOVE! It's by Shelagh Blatz, an amazingly talented Alberta woman. Just click on the ring to check out her site, when I win the lottery I'm going to clean her store out!!
 And add these fabulous earrings….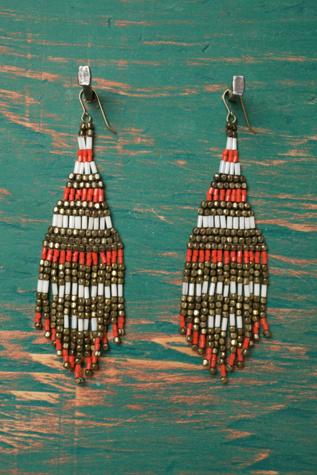 And you're set!
Love…