Look of the week is Jessica Alba…this looks like summer to me…white blouse, sunglasses and a cool drink.
Mmmmm….Starbucks…..
 I love white shirts…long or short sleeve, wrap style or ruffles, t-shirt or blouse….
I love them all…so I gave you a couple of options that I adore to mix with your favorite jeans and sunnies!
 These earrings are sweet and subtle…..
 Me? Subtle?! Ha!
This is where I would Farmer Trophy Wife things up!!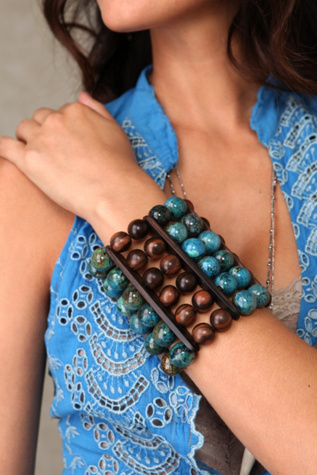 And these aren't the same as her shoes….but I LOVE!!!!!!
And this darling is…wait for it…..a DIAPER BAG!!!!
Can you believe it?! Finally something worth carrying around!
Have a great day!!
Love…