Today I'm going to continue on with my top 100 list of things I love, adore and would be hard-pressed to live without. To see #1 to 20, click here and here!
21- Belt…I love belts, old or new, hair on hide or tweed, you name it, I'll love it!
22- Flip Flops….nothing says summer like the sound of flip flops…it's kinda like the smell of freshly cut lawn…mmmmm!
23- Anything animal print…ok, that's not 100% true…I am a sucker for anything cowhide print…or leopard…or…ok, maybe it is true…(and I know this isn't a "fashion" item…but isn't it awesome?! I have one for my daughter and just ordered one for my son!)
24-Coral Jewelery…LOVE!!!!!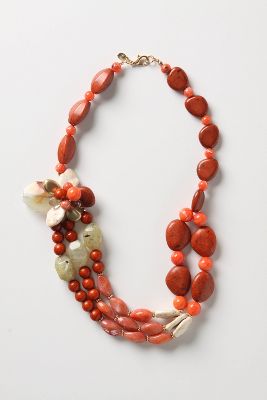 25- Makeup bags….these things are like magnets to me, I can't get enough of them. Unfortunately, I only have so much makeup…
26- Oversized Sunglasses….anyone who knows and loves me must love my sunnies….or at least tolerate them!
27-Cute sundresses…now hurry up summer!
28- Rubber boots….our yard can be a mudpit…(Come on rain….)
29- Sandals…same idea as the flip flops, but I love the hair on hide ones!!!
30- Spanx…a girl's gotta do, what a girl's gotta do!! (especially after having 2 babies!!)