For today's "look", Kate Hudson….I think she's so cute…but I LOVE her mom, Goldie is fabulous!!
First, the basics….we all have a cardigan, and tee in our closet…
 And then the accessories…
This necklace is adorable, and you can pick your inital, your baby's, the love of your life's or…well, pretty much anything really!
 This belt, I LOVE!! And the site that it's from is so amazing!
I plan to use a lot of their stuff in the future!!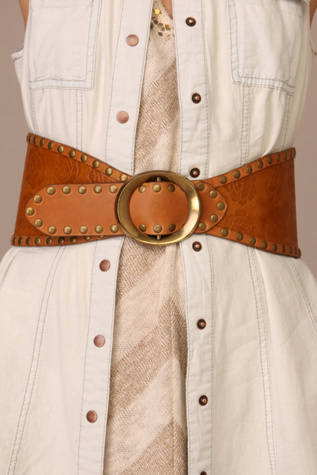 As for the jeans, just go to your comfy favorites!
And I actually think Kate's wearing boots in this picture!!
Smart cookie!!