And to continue my top 100 items for my "I need it to function" list..
11- Chanel Lip Gloss…. my littlest sister got me one as a gift many Christmas's ago and I've been addicted ever since. These and my lanolin "lip" balm is a fabulous combo!
12- Blazer…..this is my "uniform"…I love jeans, cute tee and a smokin' blazer….I am determined to own one from Zara, the sizes there tend to run small and by the time I get there, the "normal" sizes are always gone!! Darn it!
13- L'Oreal Sunless Tanning Lotion….and ya'll thought I was a natural bronze!
14-Bright Nail Polish…..I am in love with hugely bright colors…..on my toes. I'm not brave with polish on my fingers, but my toes…I go crazy!!! These colors are from Piggy Paint (my new fav. nail polish!)
15- Turquoise Jewelry…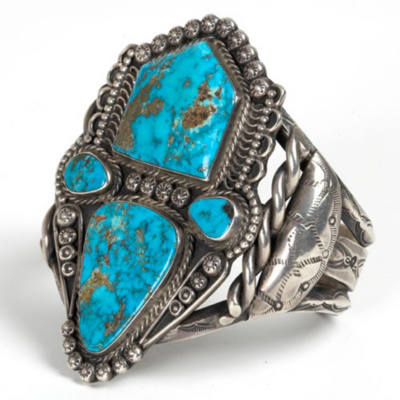 16- White Shirt…this is another wardrobe staple that works sooooo well with my uniform of jeans/blazer combo!
17- Carhartt….I live on a farm, these are ESSENTIAL!!
18- Victoria Secret Bra……..*no picture…sorry…they won't let me steal from their site anymore…darn them!*
19- My favorite lotion is a tie between Burt's Bees and Nivea. They both are a nice thick cream and smell delicious!
20- My boots….I told you I live in them!