This look is from……..Jessica!!!!
Sunnies….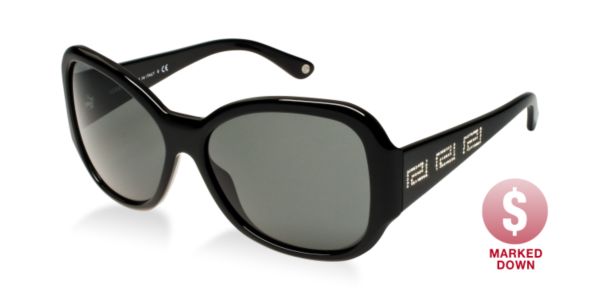 I really want this shirt….Victoria Secret is so reliable for picking up any trend and keeping it well priced…
 All I can say is…GORGEOUS!!
And yes, I realize I've left out the purse….we get it Jessica, you love your Vuitton…not that I blame you!
And these boots…I have and wrote about before…LOVE!